It's no surprise that
France
has long held the title as the world's most-visited country. From the artistic legacy of Paris and the glamour of the Riviera to the legendary cuisine of Provence, France's historic and cultural treasures have made it a perennial favorite among international travelers. But, this summer why not ditch the tourist trail in Paris and Marseilles and hit the countryside to experience the wealth of gorgeous historical villages France has to offer? There's nothing like a few weeks of exploring cobblestoned medieval streets, sampling local wines, and getting lost in amid the colors and scents of centuries-old villages to help you truly disconnect from the routine.
To help with the journey, we've filtered through recommendations from thousands of real travelers on
minube
to bring you this list of France's most enchanting towns. Bon Voyage!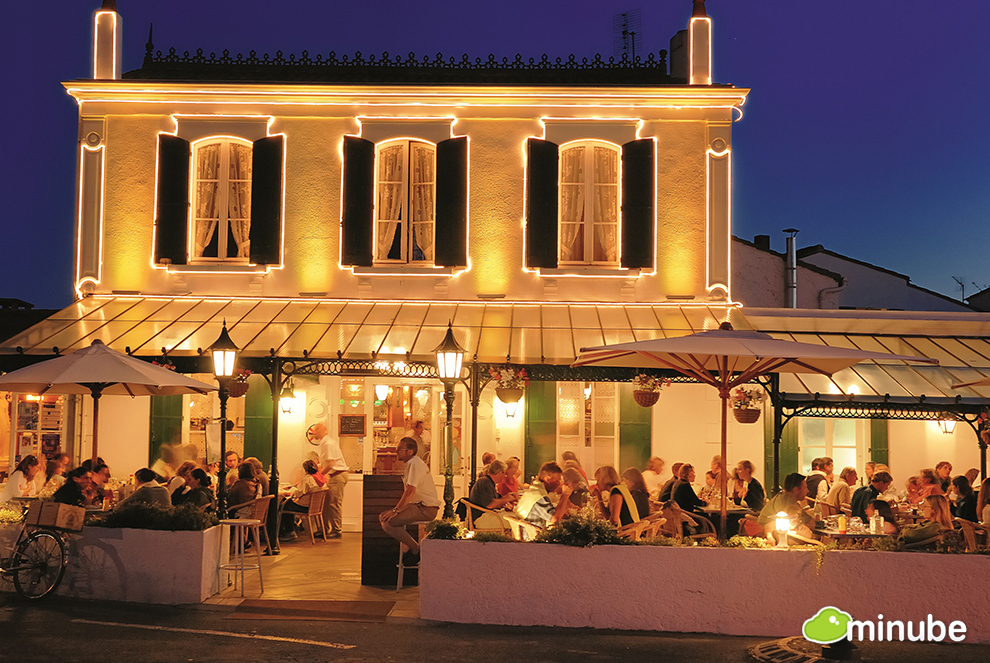 1.) Ars-en-Ré -
This tiny village on the Island of Ré on France's western coast has been drawing sailors and traders for centuries, but more modern travelers have been heading to
Ars-en-Ré
to get lost in the maze of enchanting streets, treat themselves in one the many high-end restaurants, and soak up the sleepy beach-town vibe. Keep an eye out for the distinctive black and white steeple which has been a beacon for sailors for hundreds of years. (Photo by Poitou-Charentes)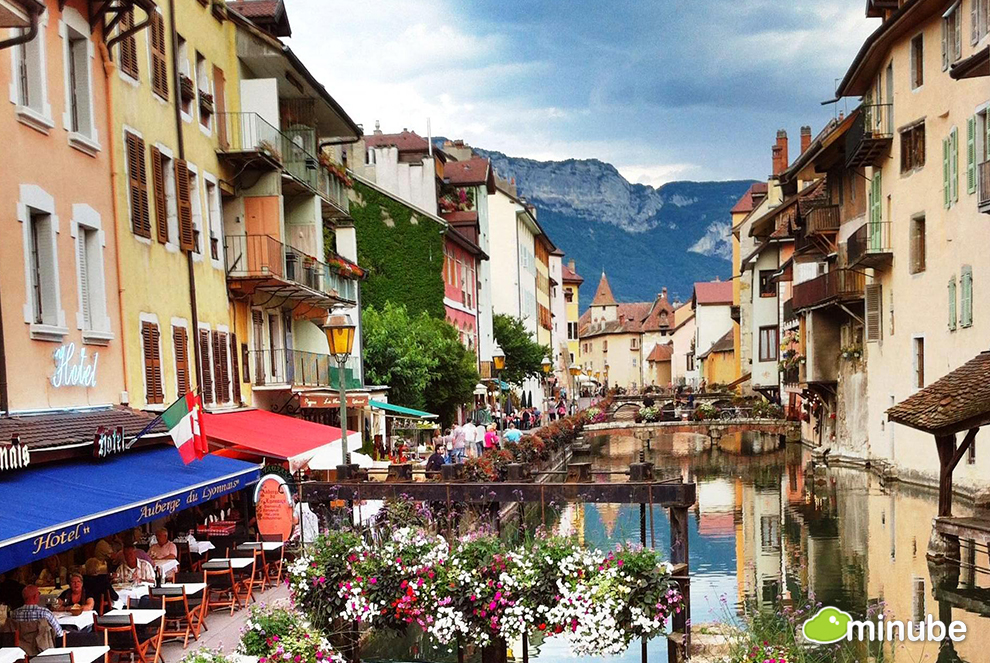 2.) Annecy -
Annecy
, found only 22 miles from Geneva in the Upper Savoy region of eastern France, is the largest and most popular town on our list. Highlights of this über-romantic town include the popular terraces that line the canals (Annecy is sometimes known as "Little Venice") and the famous Palais de l'Isle, a picturesque 12th century castle built right in the middle of one of the canals. (Photo by Sugibe)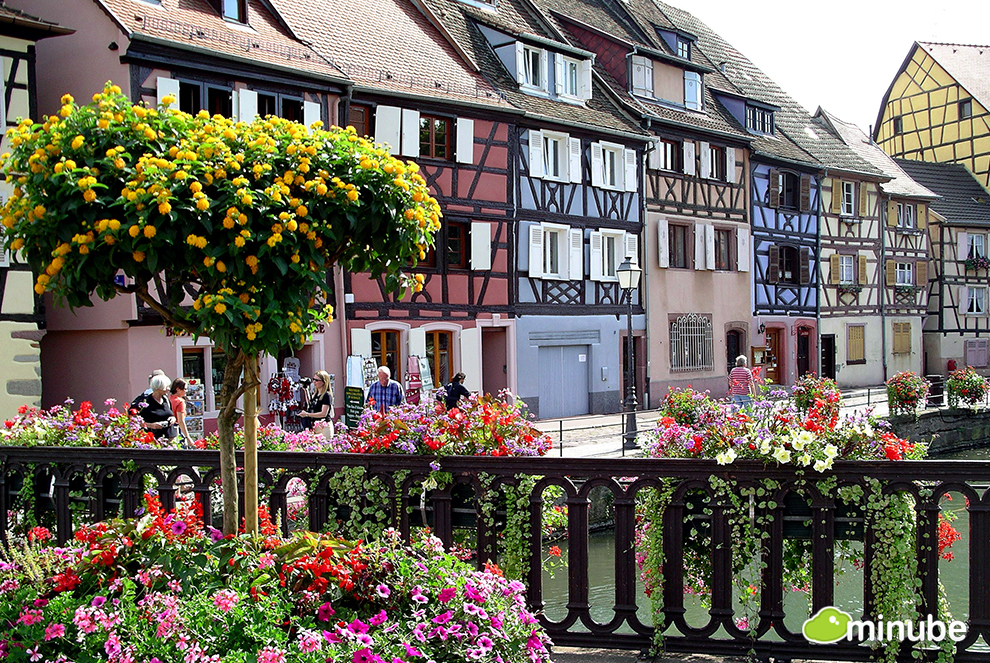 3.) Colmar -
Like Annecy, the colorful town of
Colmar
is another of France's "Little Venices," replete with brightly-colored homes, cute storefronts, and cheerful flower-lined canals, which give the town a fairytale atmosphere. After exploring the charming streets, many travelers choose to take a canoe trip through the canals or just people-watch with a crisp Alsatian Riesling at one of the waterside cafes. (Photo by Murciegala)
4.) Eguisheim -
Another colorful town on the Alsatian Wine Route is
Eguisheim
, a town noteworthy for the unusual concentric-circle layout of its streets, a fact which makes exploring the village easier than most. Aside from the many cellars and wine bars that have attracted eager oenophiles for years, the other highlight of Eguisheim is its delightful fairytale feel. As one traveler put it, "the only thing missing is Cinderella!" (Photo by Ivanmf)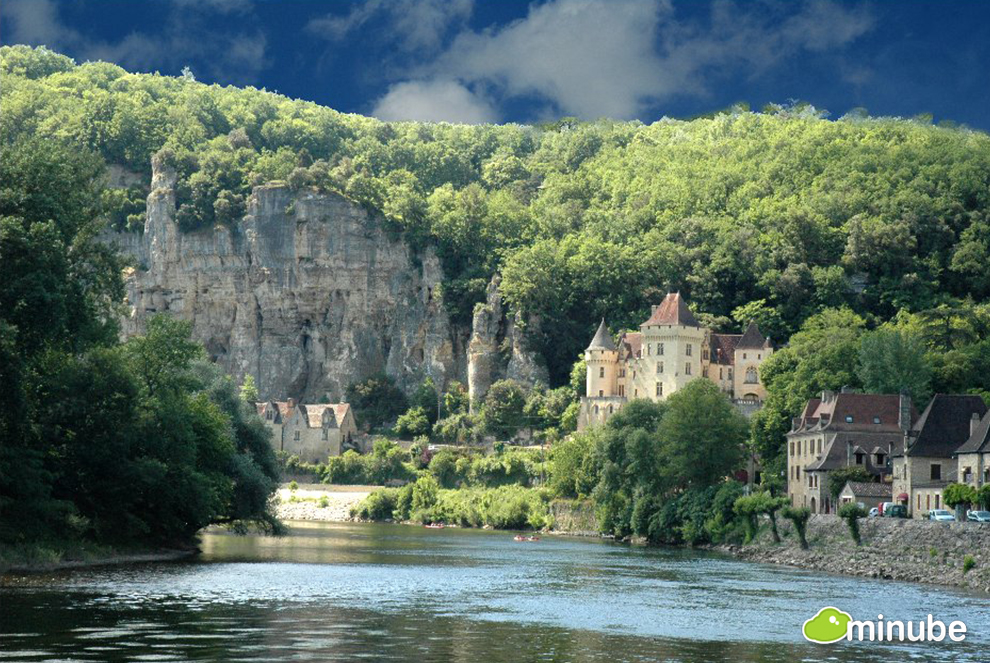 Beynac-et-Cazenac has been inhabited since the Bronze Age but is now most popular with those looking to get lost in its medieval atmosphere. A good plan is to explore the quaint shops and gardens along the winding streets and then head down for a walk along the Dordogne to enjoy the dramatic views of this city on the cliffs. (Photo by Gilliane8)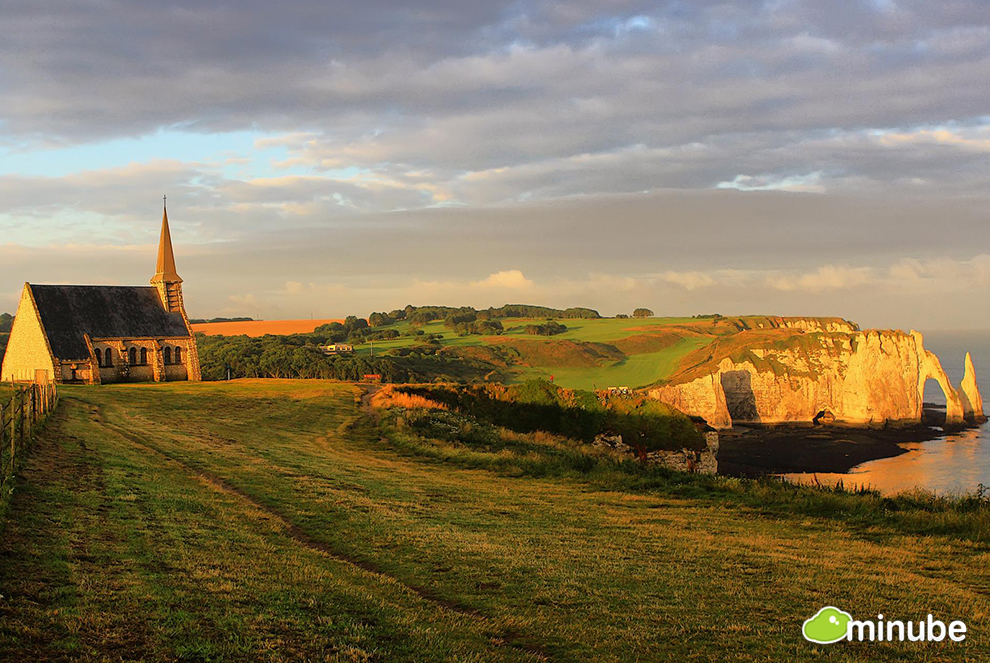 6.) Étretat -
One of the most popular tourist stops in Upper Normandy, Étretat is a charming town of B&B's and markets, but its most famous attractions are the dramatic cliffs and their three signature natural arches. What's the best way to enjoy
Étretat
? One traveler recommends walking up early and hiking to the scenic church of Notre Dame de la Garde to enjoy a stunning sunrise over the cliffs. (Photo by Marc S. Ballús)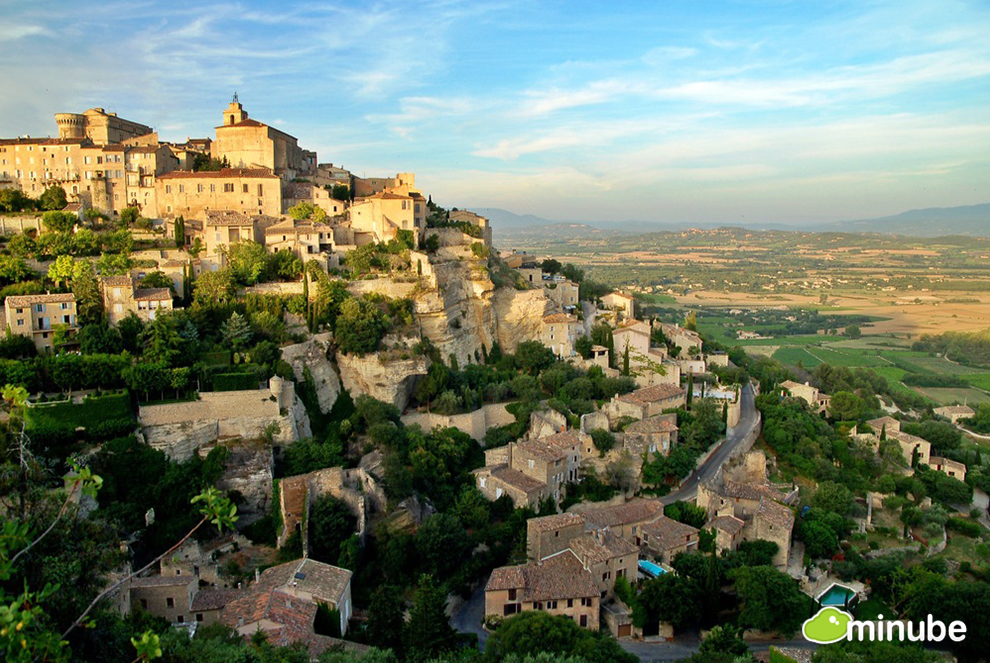 7.) Gordes -
There are hundreds of charming towns in Provence, but one of the most magical is
Gordes
, a small village that has been inhabited since Roman times. Here, the Mediterranean climate and relaxed pace are key, letting travelers explore the winding streets at their leisure before watching a spectacular sunset over the fields of lavender in the valley. (Photo by Naxos)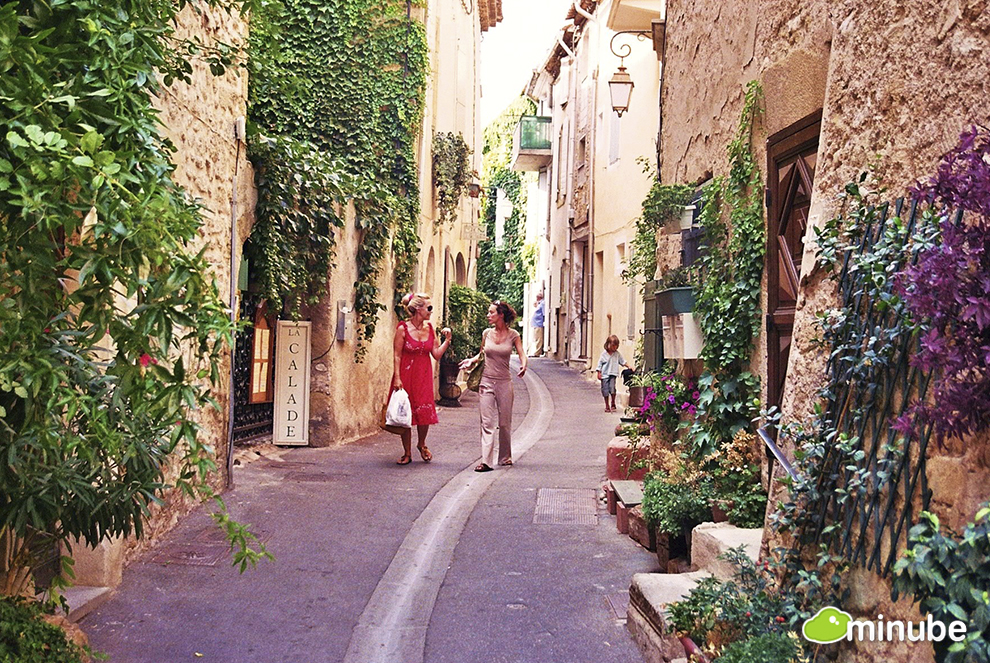 8.) Lourmarin -
Giving Gordes a run for its money for prettiest town in Provence is
Lourmarin
, a village whose elegant charm has made it popular among travelers and artists alike. Lourmarin's magic comes from its ivy-covered streets, full of small galleries, terraces and the scent of lavender. No wonder Lourmarin has been home to some of France's most famous artists and writers. (Photo by Eva Pm)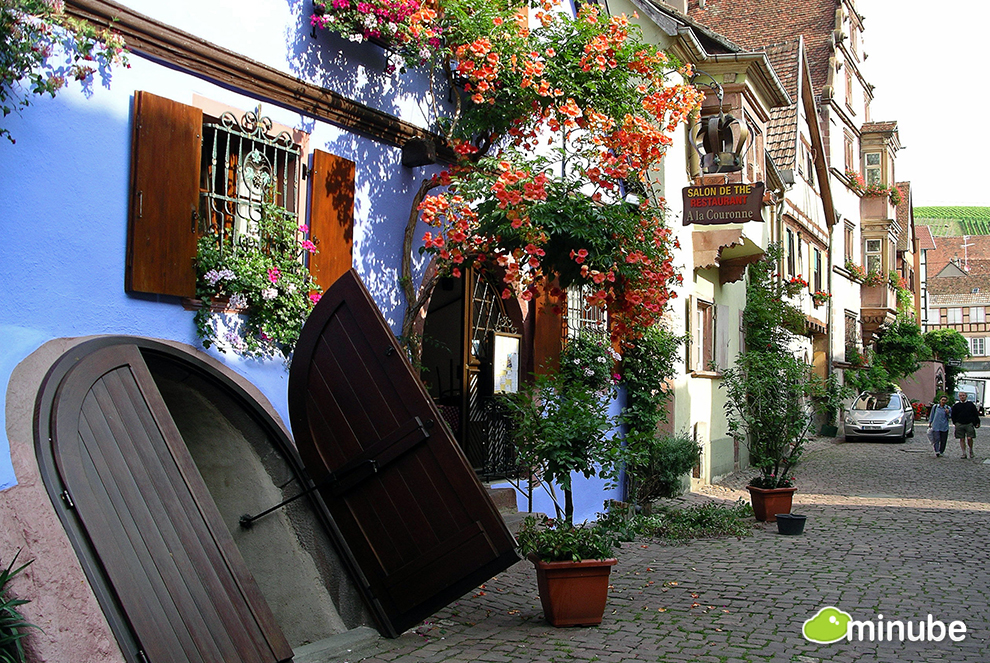 9.) Riquewihr -
Riquewihr
's fame as the most beautiful town on the Alsatian Wine Route is hardly surprising. The village's cobblestone streets and colorful wooden houses have remained essentially unchanged since the 16th century. The real draw here, however, is the Alsatian wine, which travelers can sample in one of Riquewihr's many wine cellars or at the wineries in the surrounding countryside. (Photo by Murciegala)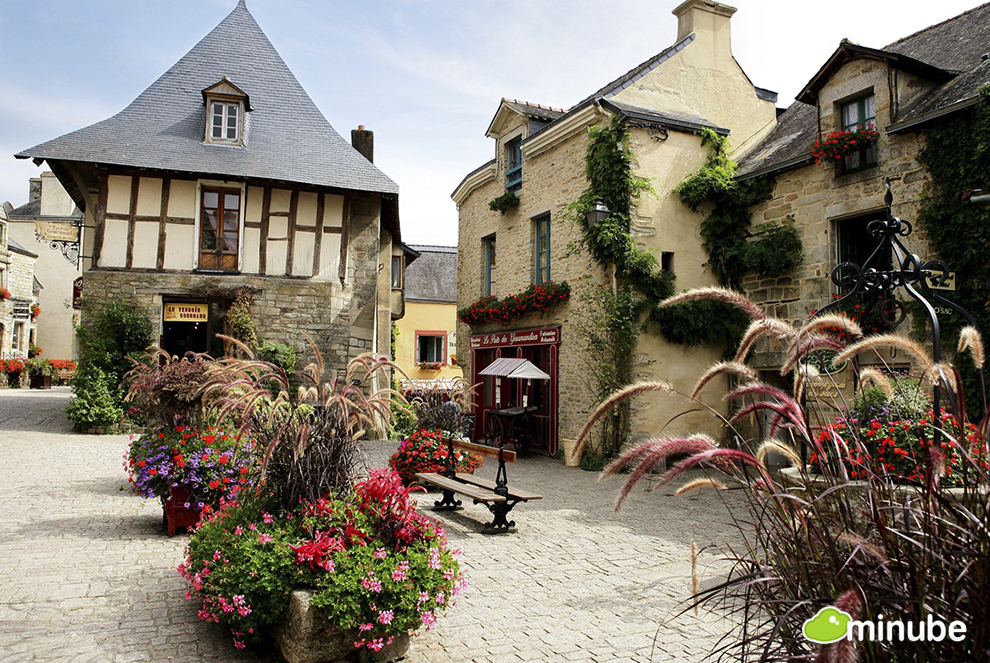 10.) Rochefort-en-Terre -
To step into the charming town of
Rochefort-en-Terre
, with its medieval-era mansions and quaint squares, is to be transported back to the Middle Ages. Famous for both its unique steeples and the red geraniums scenting the streets, this small village in Brittany is perfect for those looking for a whimsical weekend of farmers markets, antique stores, crepes and history. (Photo by Bretagne)