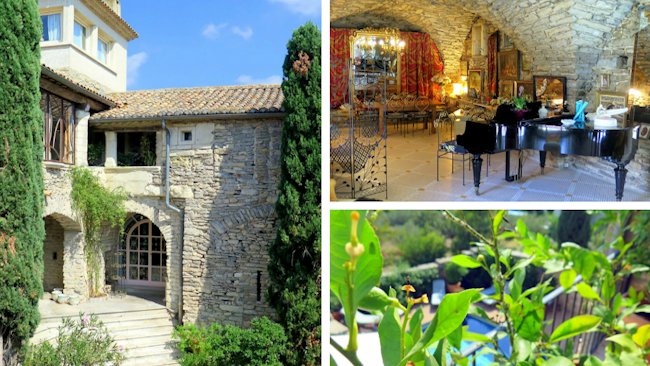 France gets mentioned time and time again when talk turns to the most luxurious destinations in Europe.
There's the gastronomy and wine tasting, a rich history that has produced beautiful and fascinating art and architecture, and some breathtaking natural landscapes to explore form the ground or appreciate from afar.
Of course, each of France's regions have their own specialties and distinctive attractions. Whether you're looking for out-and-out adventure or a rural idyll where the real world feels a million miles away, France is unlikely to disappoint even the most demanding traveler.
If you're thinking of heading to France this summer, here's the pick of the bunch when it comes to fabulous luxury villas. Often cheaper than a hotel and offering a lot more freedom, they're the perfect choice when it comes to unwinding in Aquitaine, the Dordogne and beyond!
1. Domaine de Favaze, Languedoc
(pictured above)
Domaine De Favaze is great for those who appreciate antiquity! Over 700 years old, it strikes a perfect balance between celebrating its rich past and firmly embracing modern convenience and amenities. It's full of clever design features too – you can open up a cupboard to discover a shower, which (coupled with the exquisite décor) only adds to the magical and unique atmosphere. Better yet, if you feel like enjoying the sea and the sand, you're only half an hour's drive from the Mediterranean Coast.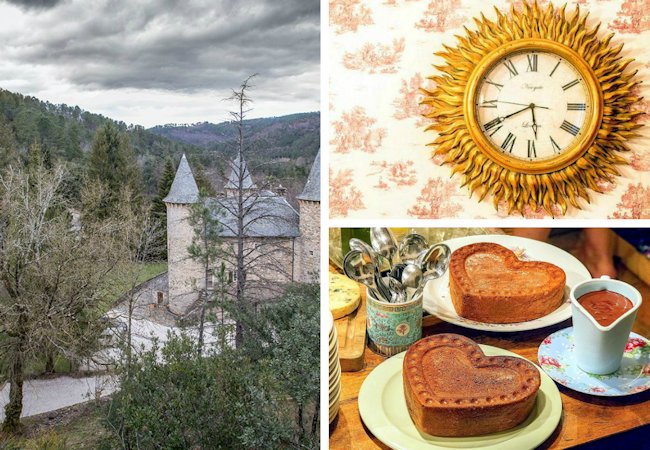 2. Chateau Chamborigaud, Languedoc
Also in beautiful Languedoc, Chateau Chamborigaud is tailor made for would-be princes and princesses, thanks to its fairytale turrets and a (potentially) enchanted forest that stretches around the grounds. Head outside and take in the relaxing grandeur of the gardens before settling down to fine local cuisine on the expansive terrace – ideal for Summer lunches or a few drinks enjoying the view! Looking for an adrenaline hit to offset all that well-earned idling? There's a reservoir nearby offering a range of water sports, and amazingly, you're only a hop, skip and a jump away from some fantastic skiing in Cévennes.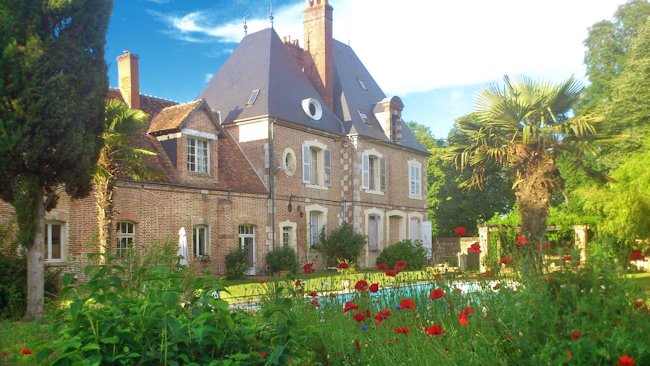 3. Chateau Le Brun, Loire Valley
If Chateau Le Brun has one qualification that cements it as a truly magnificent place to stay, it's that it was formerly owned by the French aristocracy and used as a hunting lodge – and those landed gentry really knew how to do luxury. Surrounded by 52 acres of parkland that are just for ripe for exploration and relaxation, it makes a great choice if you're bringing the kids as there's a den in the rafters specifically designed and equipped to keep younger visitors entertained. Great for tiring them out before bedtime so the adults can get on with sampling some local wine and appreciating the lazy opulence of the place!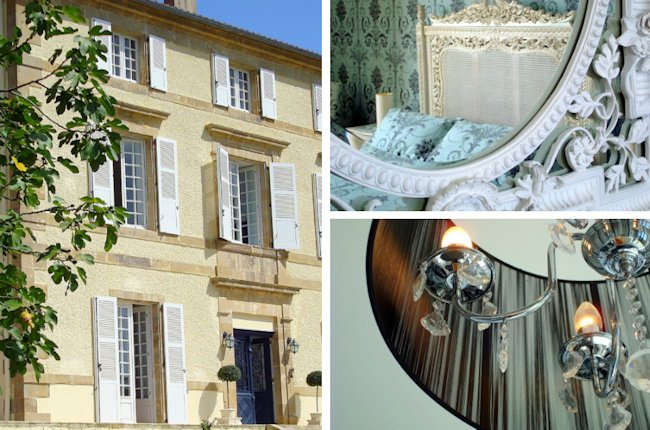 4. Chateau Petit, Aquitaine
If your idea of a perfect holiday places relaxation over getting out in the great outdoors, you could do far worse than settling down at Chateau Petit. Pampering and indulgence will be your priorities here, with a delicious breakfast and maid service all included in the cost. Not only that, the elegant decoration provides the perfect backdrop for pleasant indolence, and as you're on the the doorstep of the Gers it's well worth sampling what's arguably the world's finest Armagnac, great regional cheeses and some truly sumptuous duck dishes.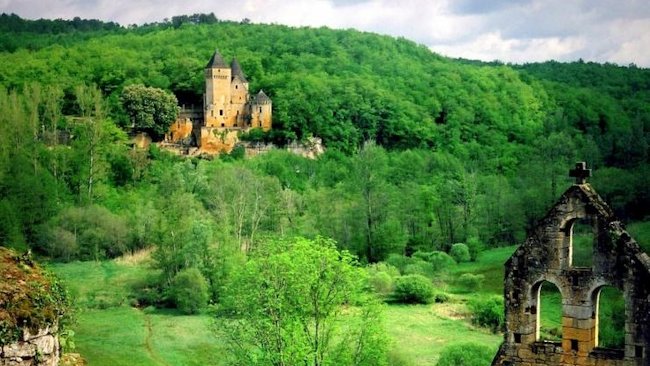 5. Chateau De Lauzel, Dordogne
Even after the tempting selection of delicacies on offer in the Gers, Chateau de Lauzel is probably the best chateau listed here when it comes to indulging your inner gourmand. Around the corner from this Gothically-inspired castle is Les Eyzies-de-Tabac, a beautiful village that's home to Michelin-starred restaurants and incredible wine tourism, so make sure there's enough room in your luggage to take a few bottles back.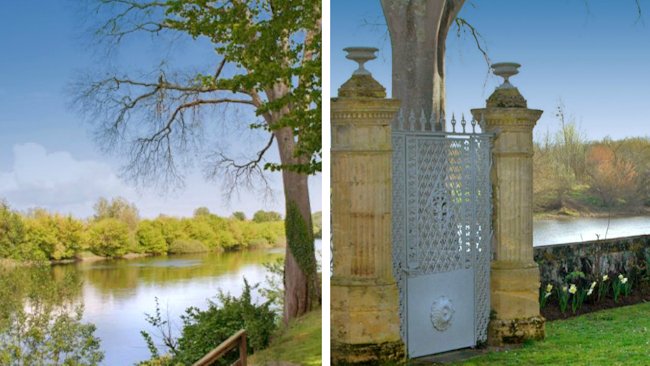 6. Villa Le Priotlet, Aquitaine
Only a cork's throw away from Saint Emillion, Villa Le Priotlet not only offers some of the most best wine tasting available at the properties listed here, but also in the whole world. A vast range of award-winning and vintage wines have been produced here since the Romans colonised the area in the 2nd Century, and many a fine Bordeaux starts its life on the countless acres of vineyards that fill the countryside. The villa, with its charming and idiosyncratic interior design, offers a touch of boho chic to your base of operations as you set out to explore glorious Aquitaine.
All of the properties featured here are listed on Oliver's Travels, specialists in unique luxury villa rentals. If you're thinking of heading over to France in the near future, just visit
www.oliverstravels.com
.