Good timing, because Marseille is on the crest of a creative and entrepreneurial wave that began in 2013, its year as European City of Culture, which boosted its vitality.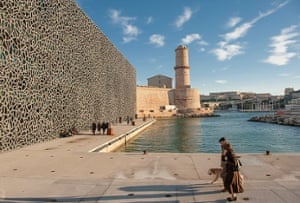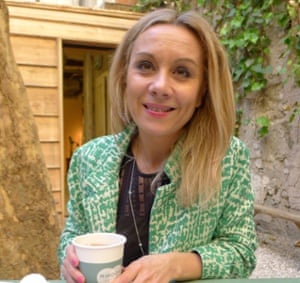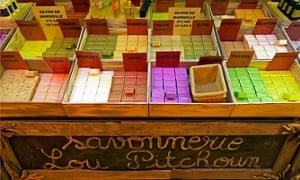 Palais de Justice district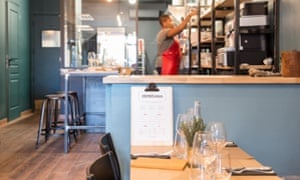 Vieux-Port district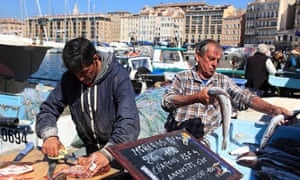 Marseille's old port is hardly a secret, but the art of visiting is in the timing. Aim to go there at around 8.30am, when fishermen empty their buckets on to stands while locals with weathered faces jostle to pick through the flip-flopping fish for the best of the day's catch.
"One day we just said: 'Let's do it'," says Pamela. "It's risky and hard work, but passionate."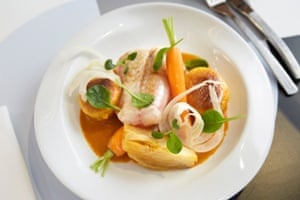 La Belle de Mai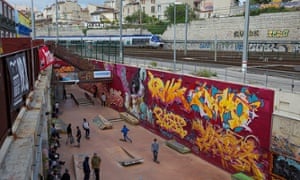 After my tour, I speak to Magali di Duca of the Bouches-du-Rhone tourist office. "Marseille is very dynamic these days," she says. "Once it was hard to get moving, but now people are fighting back, inspired and collaborating. The charm of Marseille is it's a city but it's kept the spirit of a local village."
Where to stay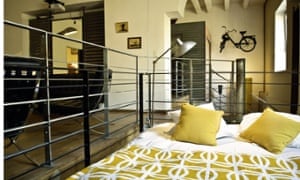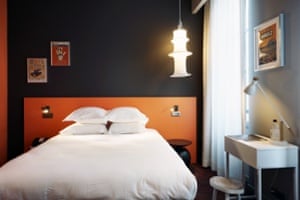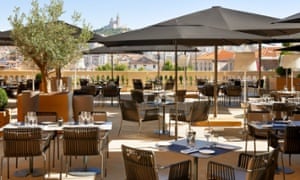 Don't Miss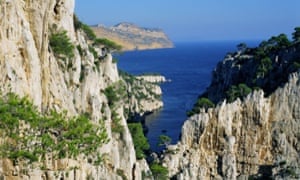 From: www.theguardian.com