Since Puglia is basically the shape of an upturned hockey stick, finding a way to see all this is an uncomplicated affair. Hug the coast from Vieste in the north-east to Brindisi in the south, before turning inland to take in the città bianche. Then strike west to Alta Murgia, north to the mysterious hilltop Castel del Monte to experience one of its wonderful sunsets, west to Foggia and then back into the Gargano to complete the loop.
Alternatively, take the train – the main line passes through Foggia before heading for the coast – to visit Trani, Bari, Polignano a Mare and Brindisi. The branch lines that crisscross the region are great for inexpensive day trips to places such as Altamura, Gioia del Colle or the città bianche.
However you explore the place, just remember to take an empty stomach.
What to see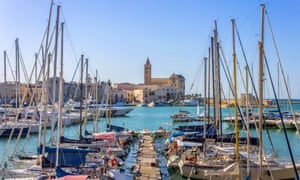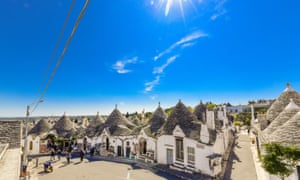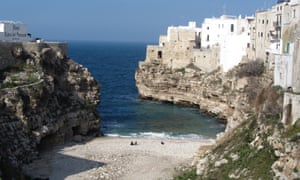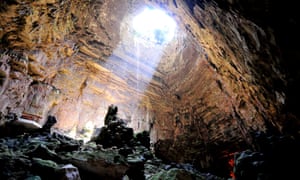 Where to eat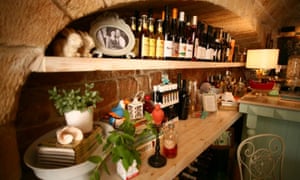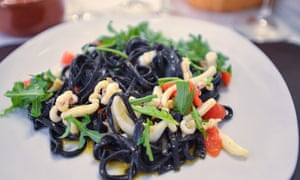 Where to stay