Head for the Med near the city of Narbonne and you'll see why artists are drawn by its fishing villages, lagoons and sandy beaches – and why the French have kept it to themselves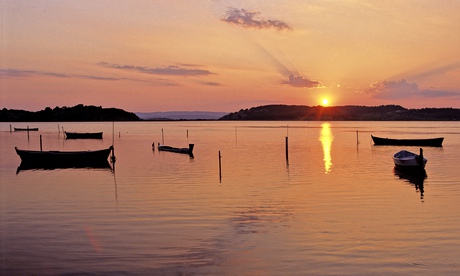 The magic wasn't diminished when we later learned that the pigment comes from salt-tolerant algae, dunaliella salina, whose colour intensifies as wind and sun concentrate the salt solution. We had enjoyed many stunning maritime views along this overlooked stretch of the Mediterranean near Narbonne, but our "coral sea" at the Salins de Gruissan complex topped them all.
This whole coast does a good line in the unexpected: it is the south of France, but not as we know it. A south of France with quiet roads and long, uncrowded sandy beaches (even in August there is plenty of room), and without braying Brits and Riviera-high prices. Tourist honeypot Carcassonne, with its tour buses and gift shops, is 40 minutes away, but few UK holidaymakers stray coastwards: 80% of all summer visitors to the Narbonnaise region are French.
Narbonne
Beaches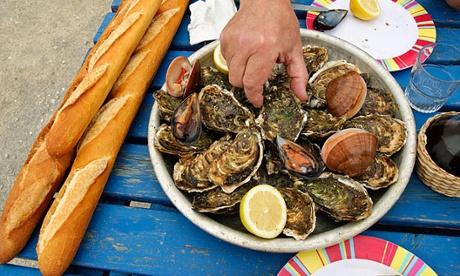 Here I must add another big difference from the Côte d'Azur: the wind! It blows steadily for much of the year, making the area popular for windsurfing. There are a dozen or more windsurfing schools along the coast and lagoons, and international competitions at Gruissan. The breeze drops a little in summer, enough to make a day at these beaches more pleasant than a stifling bake at Saint-Tropez.
What to do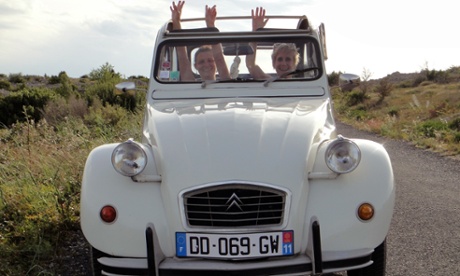 Where to stay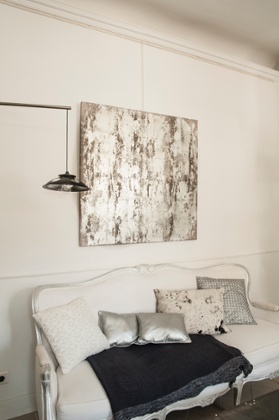 Where to eat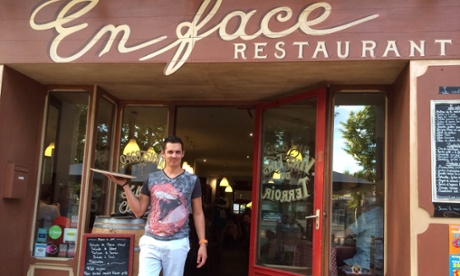 How to get there
Budget airlines fly to Carcassonne, which is 40 minutes from Narbonne. But if don't want to feel you're joining the Waitrose'n'Volvo herd, take a train to Narbonne from London St Pancras. (You can use the change in Paris to add a couple of days in the city of love on the way there or back.)